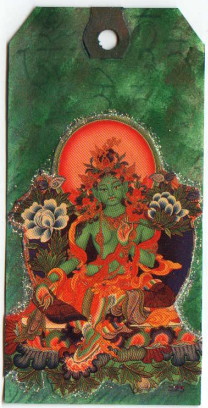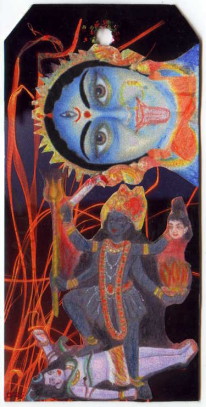 Altered Book Round Robin - Color Pink (Lee's book) - November 2001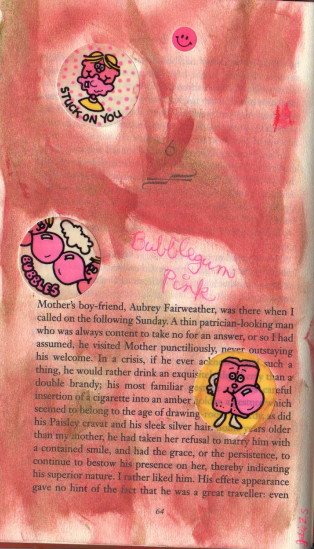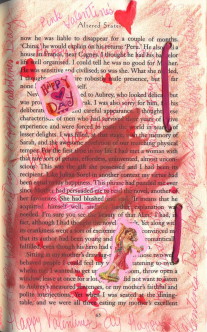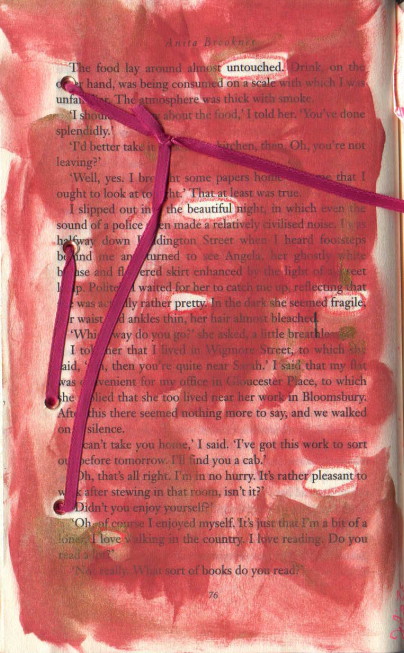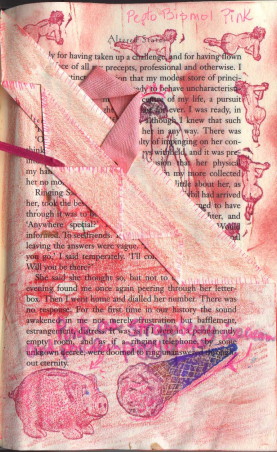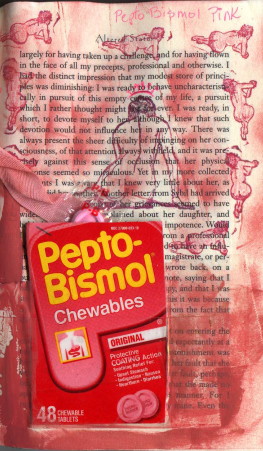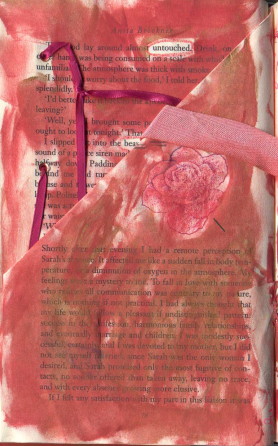 November 2001 - Two Altered Tags made for a Goddess Prayer Tag Book Project organized by
Lunaea Weatherstone
Prayer to Green Tara

Short Mantra: OM TA*RE TU*TA*RE TU*RE SO*HA

Oh Green Saviouress, The Swift One

She who Liberates

Mother of All Buddhas

Please protect and deliver us from the eight fears.

Thank you Green Tara for your active compassion.

Prayer to Kali

O Kali, Mother of All

We accept your teaching that pain,

sorrow death and destruction

are part of our lives.

We ask that you grant us the gift

of freedom, the freedom to live, delight

and revel in the moment.

Thank you for your strong and powerful

presence Great Mother Goddess Kali.

Altered Book Round Robin - Color Turquoise (Sylvia's book) - December 2001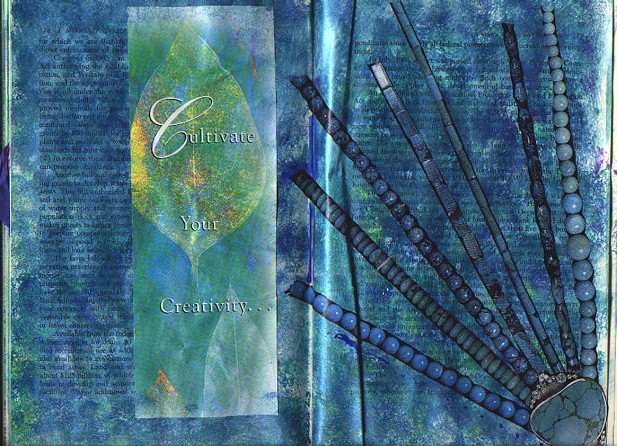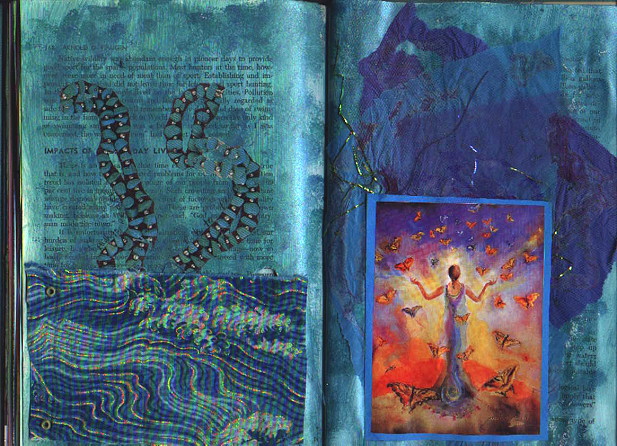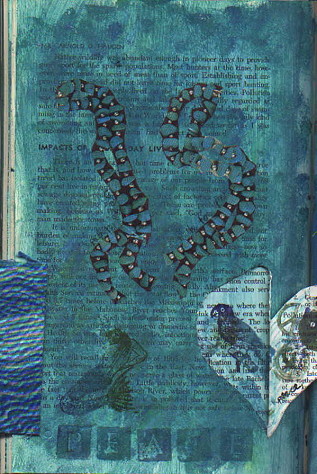 The Path to Peace Lies Beneath the Sea

Doorway to Peace Lies Beneath the Sea